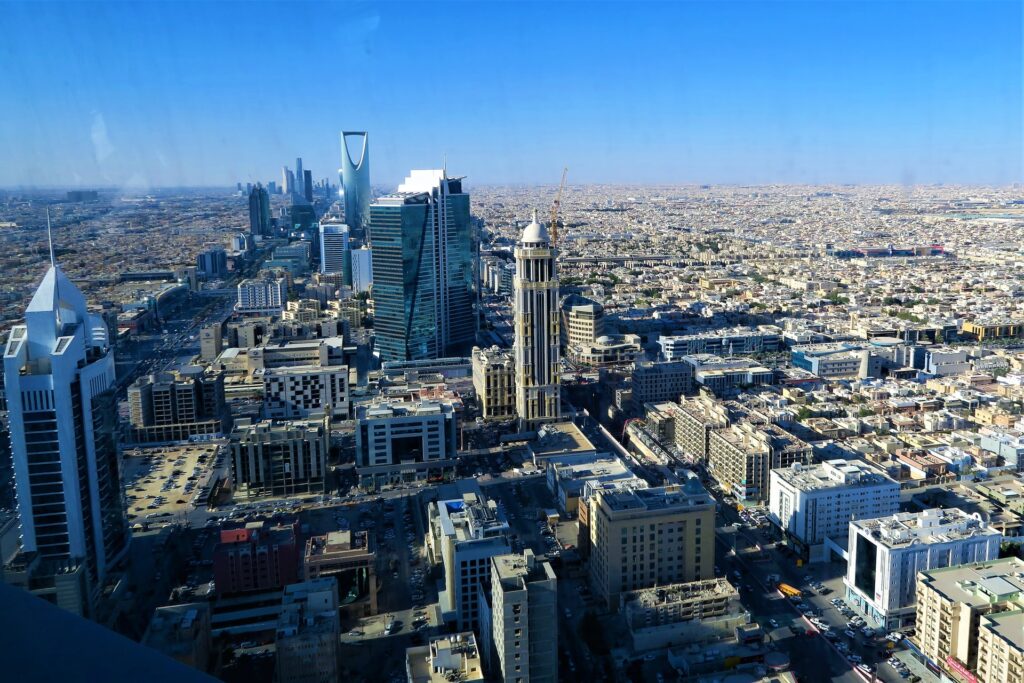 On 25th April 2016, under the chairmanship of the Custodian of the Two Holy Mosques: King Salman Bin Abdul Aziz Al Saud, the Deputy Crown Prince Muhammad Bin Salman Bin Abdul Aziz Al Saud, Chairman of the Council of Economic and Development Affairs, presented to the nation, "Saudi Arabia's Vision 2030."
Saudi Arabia enjoys a geographically unique strategic location between three continents: Asia, Europe and Africa and its geographic location between key global waterways makes it an epicenter of trade and gateway to the world. It is one of the pillars of the "Vision 2030" to transform it into a global hub…
Another objective is to work towards a "Thriving Economy" by diversifying it from it's present dependence on oil exports to non-oil exports and other sectors of trade.
In line with the Saudi Arabian Vision 2030, "Khayyam Al Sahra Trading Est." endeavors to provide our local and international clients, Saudi made plastic products which meet the highest levels of international standards & specifications. This is possible due to the availability of the best virgin resins as petroleum by-products in the Kingdom.
Our line of products and their details are available by clicking the links in the top menu of this page.